You are frustrated because your home hasn't sold. You're not alone. Over the past 11 years of selling real estate, your situation has been felt by many home owners in the area.
If you make a few adjustments to your home , Your home will normally sell. The following 5 reasons are why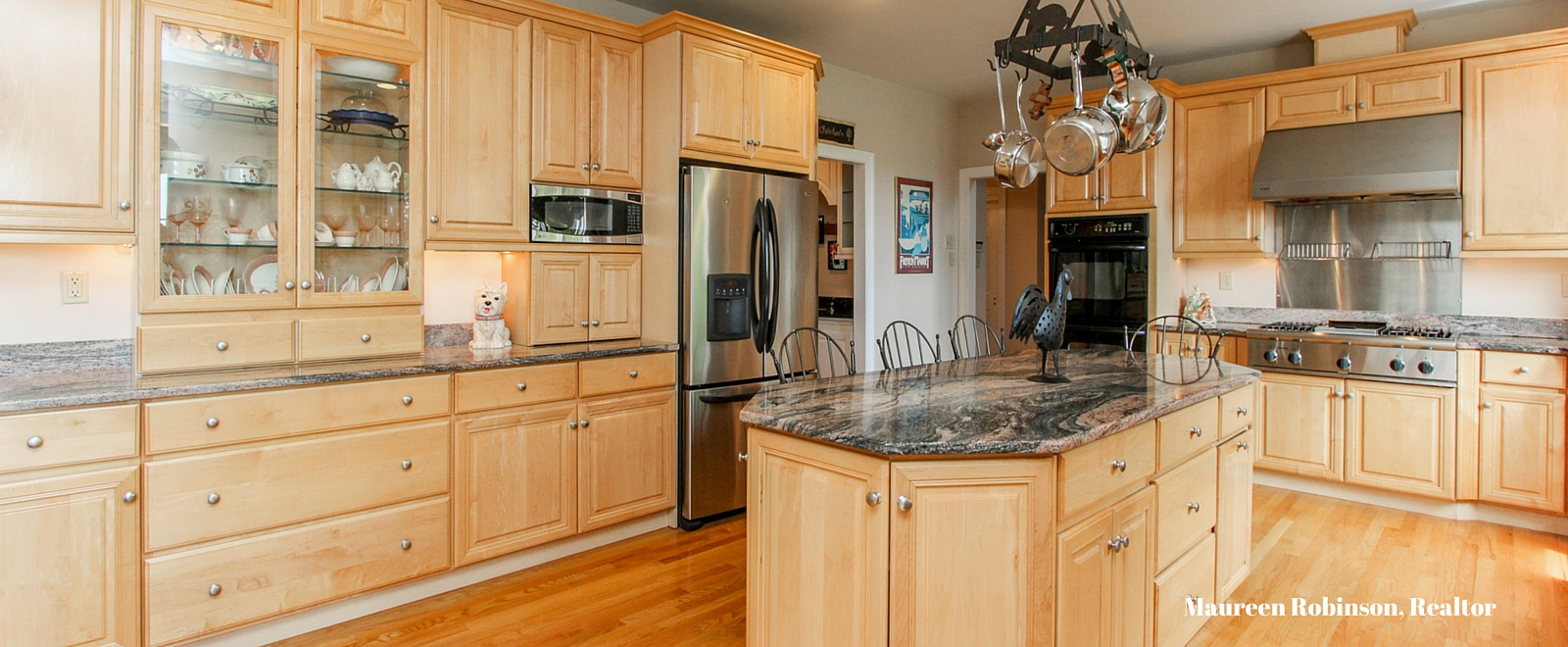 most homes are sitting on the market after 6 months in this area.

1) You home wasn't seen in the best light due to NOT having professional photos.

You never get a second chance to make a first impression. This is especially true with home buyers.

Online Professional photographs of your home are ideal. If your Realtor™ doesn't use a professional photographer, find out why? Professional Photographers and a U Tube video will give the most exposure to your home. Buyers first tour your home online, and if the photos are not catching their eye, then they are not making an appointment to see it in person and therefore the chances of selling your home will be decreased.

2) Not choosing the correct agent.

The agent you choose is an extremely important piece to selling your home.

Questions to ask your Realtor

Are you a full-time professional real estate agent? How long have you worked full time in real estate? How long have you been representing buyers? What professional designations do you have?
How would you develop pricing strategies for our home? Do you have strategic marketing plan to get your home sold?Do you have a track record of getting homes sold? How will and how often will you communicate with me during the process?

What other services do they provide such as staging, professional photography, single property website, social media presence…

These are just a few questions that you should ask your Realtor.

3) No Curb Appeal .

Buyers decide whether they like a house or not the second they pull in the driveway. Be sure that it is inviting!

The front door should be very cleaned- freshly painted, the driveway is clear of debris, walk ways are cleared, flowers are planted, watered in the front of the house and the lawn is healthy.

4) Home needs to be staged to sell your home – not to live in your home.


Once you have decided to put your home on the market for sale, you need to think of it as the product that you are selling. You want as many buyers as possible to be able to imagine themseklves, their families and their belongs in your house so that it can become their home. The way you decorate to live in your home is different thant the way it needs to be decorated to sell.

Having a professional stager come to your home is exteremtly important, They can give you a consultation of what would open up and make it more inviting for the buyer . You may need to remove items- Since you are looking to move begin to pack and store in a storage unit of site if possible to allow the buyer to see how much room there is in the house . This will increase the appeal of your home and increase the dollars that you can sell your home.

5) The biggest factor of not having your home sell the first time is PRICE.

You need to price your home properly for the location and condition of your home. All objections to your home can be over come by Price.

Be sure that you have accurate sale comparative and that you are aware of the market trends and the absorption rate of your neighborhood. It is important to know how fast and how much other similar homes in the area have sold for and how long it took to sell.




If you can change these few items in your home, you will find that your home will find it's next owner!