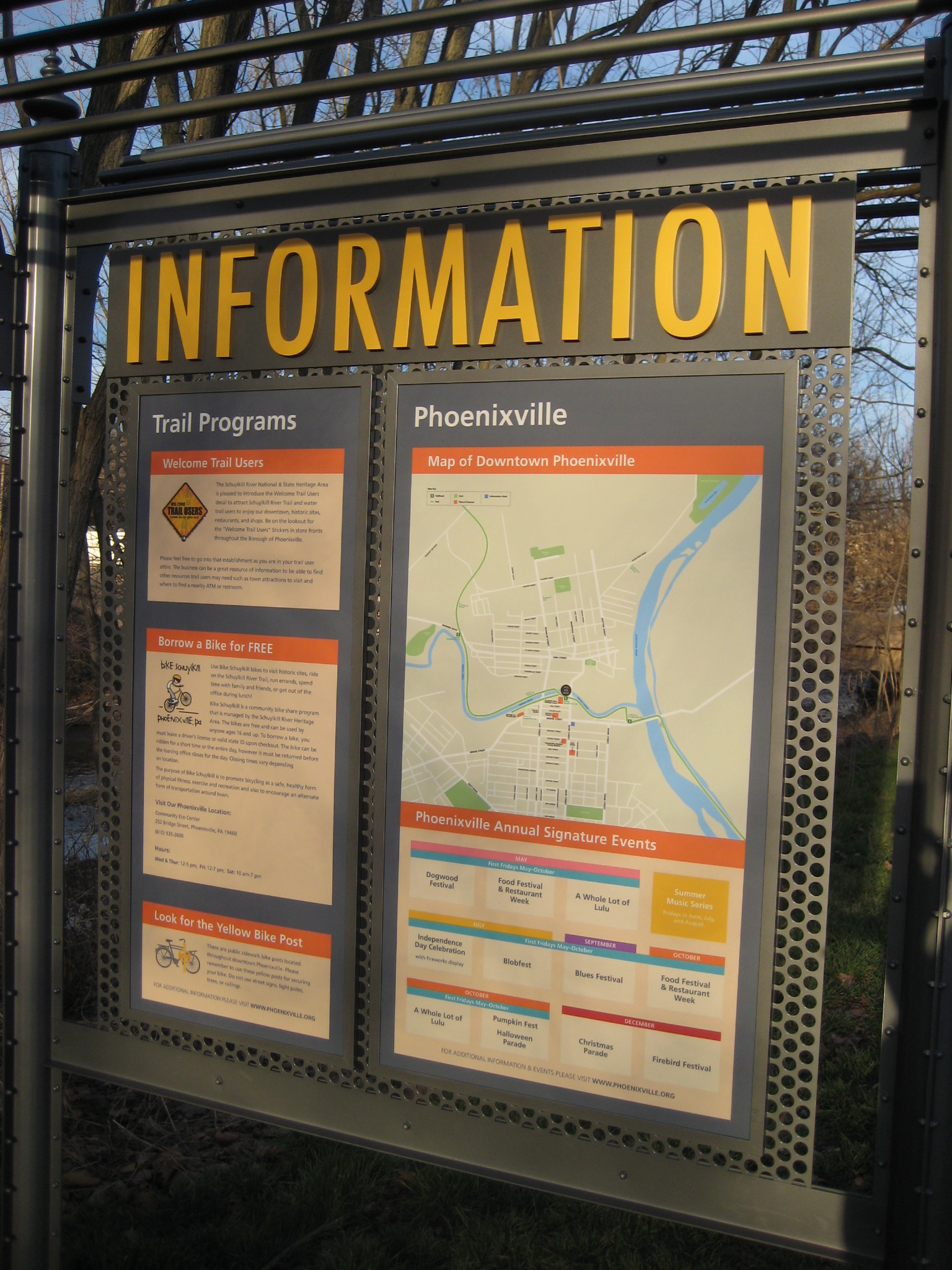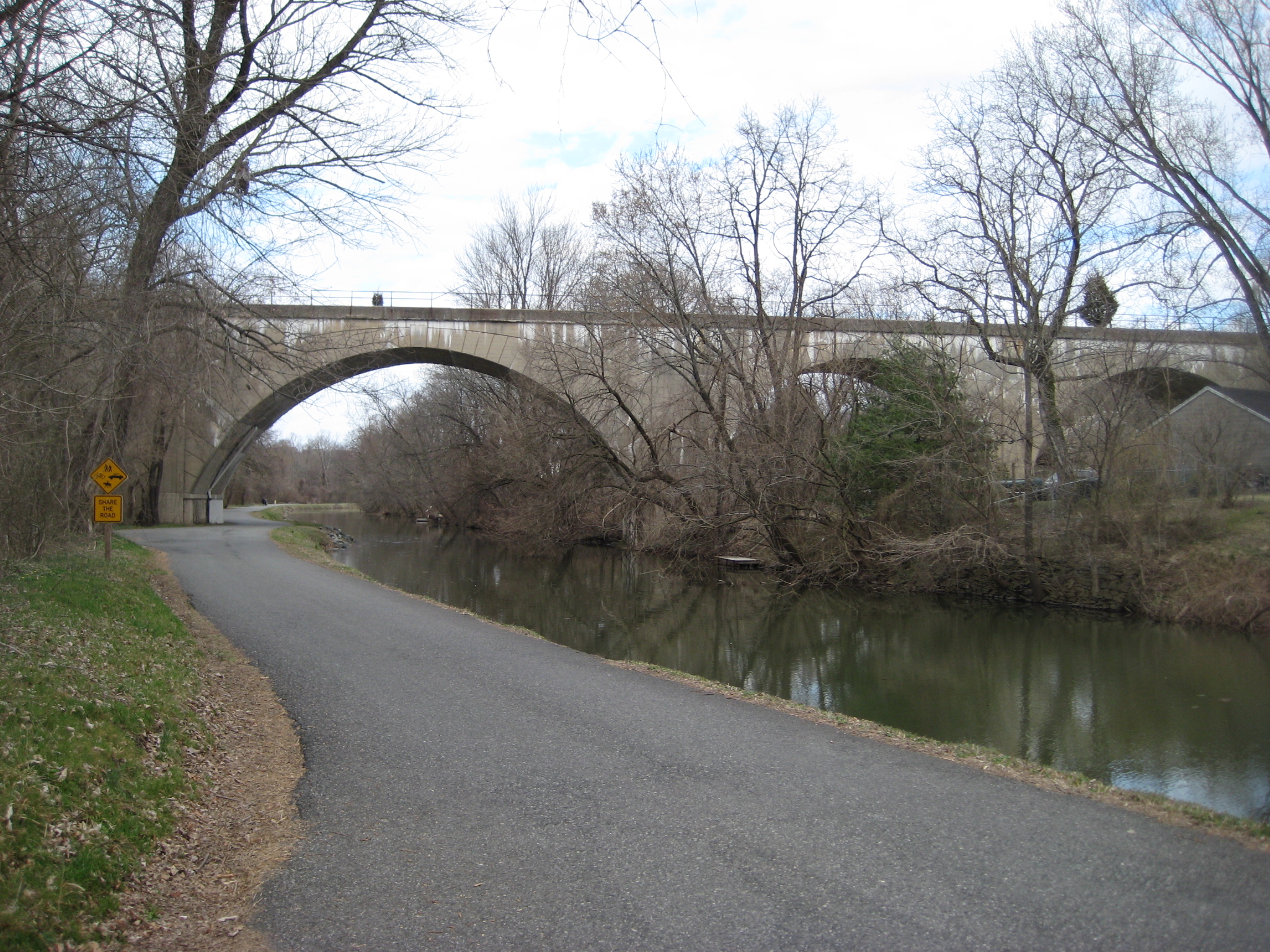 Phoenixville was incorporated as a borough in 1849. It was originally an important manufacturing center. Now it has become a vibrant destination community for the arts, shops and restaurants. The borough is home to the Colonial Theater opened in 1903. In 1958, the theater, along with some other parts of the borough, was featured in the motion picture "The Blob". The Colonial Theater has great concerts, movies and special events throughout the year.
Steel City Coffee house is a great venue to see live music in the borough. The First Friday night of every month, the downtown stores, restaurants and businesses and volunteer community groups hold special events including street musicians and entertainers and some outdoor concerts.
There is a Farmers market under the bridge every Saturday in nice weather.
Phoenixville has celebrated the "rebirth" of the town with the burning of a large wooden Phoenix. The bonfire at the Firebird Festival is used to harden clay birds crafted over the preceding weeks. This takes place in December every year

Phoenixville is in close proximity to Valley Forge National Park and Schuylkill River trails which was recently named the best urban trail in the US, by USA Today 2015. Homes in this area attend the Phoenixville Area School District. Conveniently located to all major routes 29, 23, 202, 113, 401 and the Turnpike